Call 020 7845 9300 to book directly from the theatre or Buy Tickets Online
From Official Tickets Agents
The Nutcracker - English National Ballet
The English National Ballet has performed this magical tale every year at Xmas since 1950. This year it's due to be just as special as ever. The word on the streets says we're due for a sell-out as audiences flock to the West End post-lockdown. So what's the story? Nutcracker whisks us to a magical Christmas Eve in Edwardian London in 1800s. There's a party going on and Clara is given a fantastic hand-made nutcracker doll by her beloved godfather, Herr Drosselmeyer. The doll is amazing and she falls instantly in love with it. But her little brother Freddy is envious and manages to break it.
That night Clara wakes up to find herself under an enormous Christmas tree, surrounded by human-sized mice going into battle with a load of tin soldiers, led by her Nutcracker doll. And so the magical adventure begins. The show stars more than 100 musicians and dancers, the stunning score is by the classical composer Tchaikovsky, and the choreography comes from Wayne Eagling. The ballet is based on an idea by Toer van Schayk and Wayne Eagling, the design is by Peter Farmer and the lighting comes from David Richardson. Are you ready for a beautiful Christmas tradition that delights the whole family?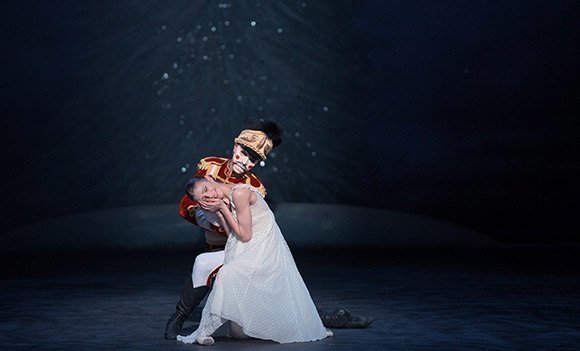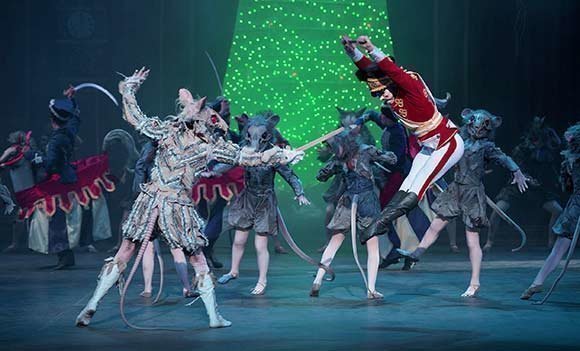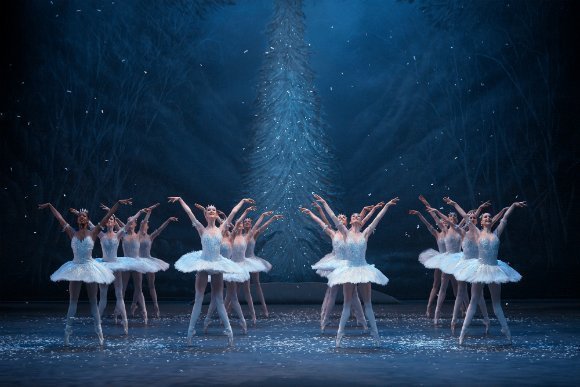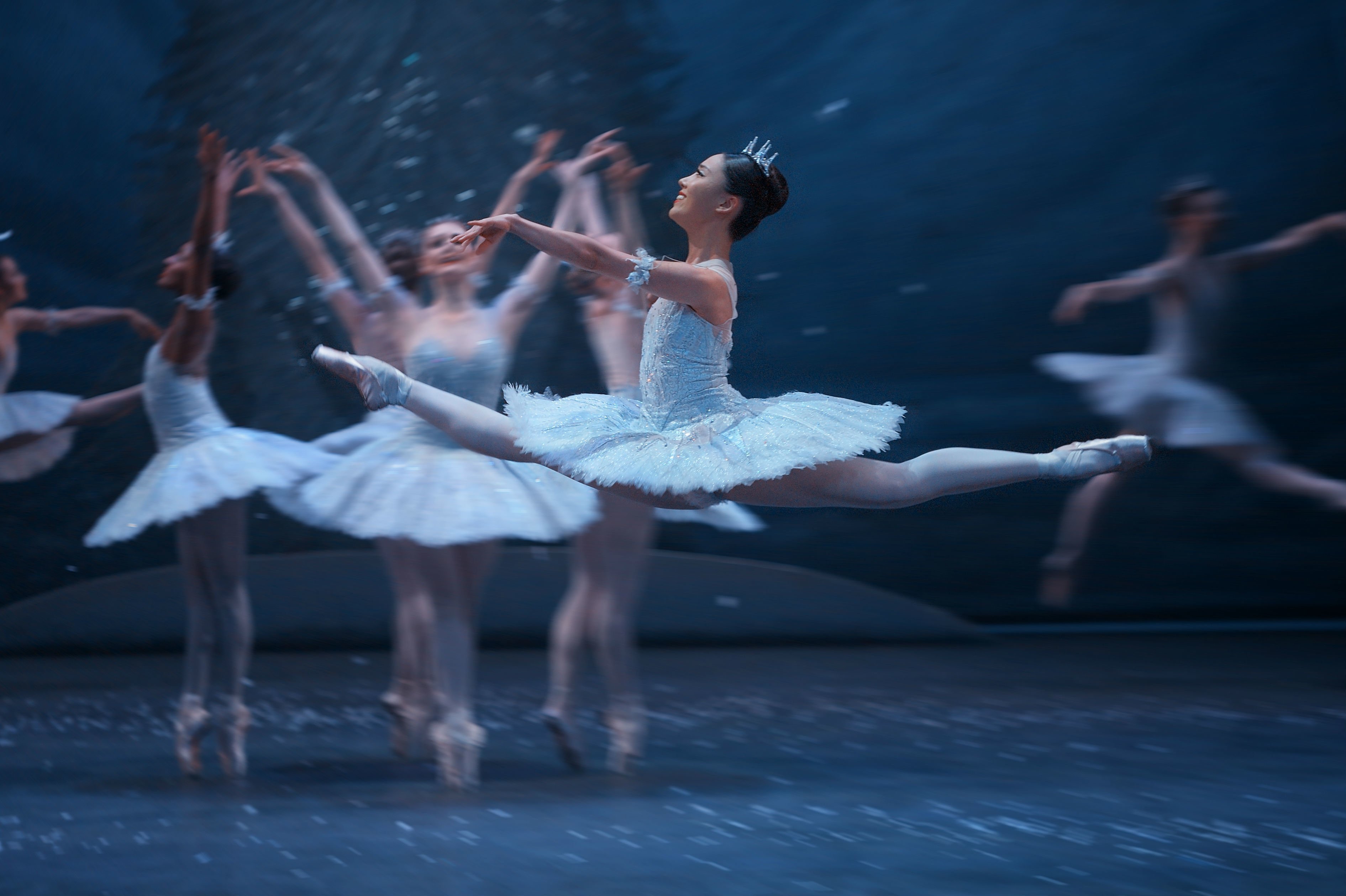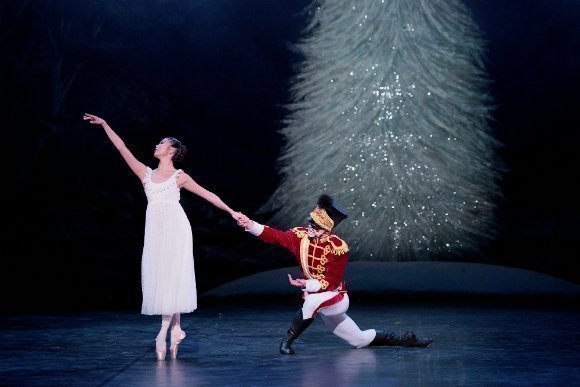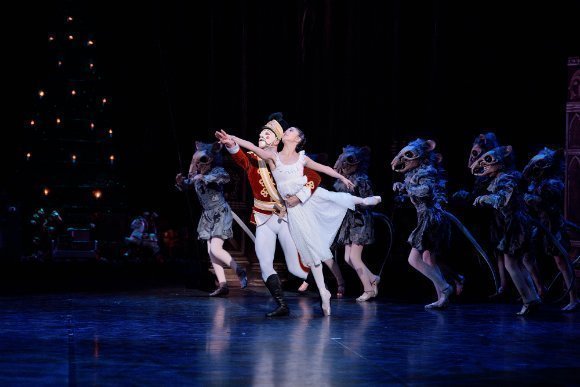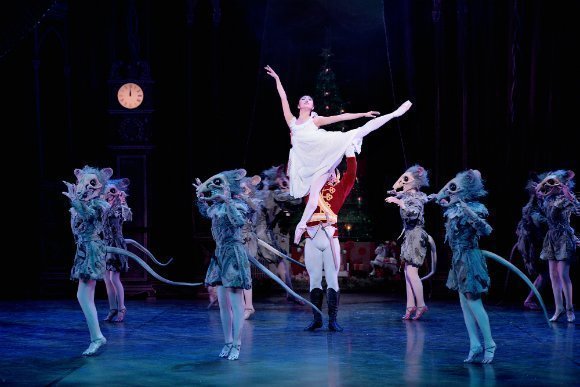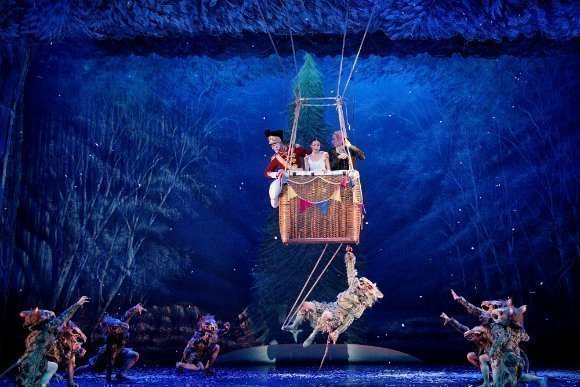 «
»
Audience Latest Reviews
Reviews Summary based on 47 reviews
General:
What to expect
Acting:
Music:
Costumes:
Story:
Lighting:
Recommendations
Anyone:
Families:
Teenagers:
Young Couples:
Theatregoers:
Happy Anniversary
The show was a very happy celebration of our 59th wedding anniversary.
william, 30 Dec 2021
The Nutcracker is a "must" every Christmas!
We all loved the production, except that in Act II - The Kingdom of Sweets - Clara should be sitting watching the dances, they are for her entertainment in the original story, and are part of her magic dream conjured by Herr Drosselmeyer. With Clara offstage throughout these dances they have no connection with the story!!
Diana, 23 Dec 2021