Call :phone to book directly from the theatre or Subscribe
Booking from
Friday, 17 November 2023
Booking until
Sunday, 3 December 2023
Running time
3 hours (1 interval)
Performance Times
| Mon | Tue | Wed | Thu | Fri | Sat | Sun |
| --- | --- | --- | --- | --- | --- | --- |
| - | - | 14:00 | - | - | 14:00 | 14:00 |
| 19:00 | - | 19:00 | 19:00 | 19:00 | 19:00 | 19:00 |
The Mongol Khan
Mongolia 2000 years ago. A brutal succession battle threatens the very stability of the Empire. As the great Khan struggles to maintain his supremacy, a plot hatches that will forever alter the balance of power.
Mongolia's leading theatre company comes to the UK for the very first time with a lavish production which explores the evolution of ancient Mongolian culture and features an ensemble of over 70!
This gripping story is brought to life with a stunning original score, dance and puppetry, with elaborate sets and costumes all inspired by the traditional nomadic culture of the Hunnic Empire.
This spectacular production celebrates 60 years of Anglo-Mongolian relations and cultural exchange. Bordered by China and Russia, Mongolia is one of the world's best kept secrets as a travel destination for adventure-fuelled people and lovers of luxury alike. Captivating, rugged expanses, stunningly beautiful landscapes, a vast unspoilt wilderness, extremely welcoming people and nomadic tribes with rich traditions, Mongolia has it all.
The Mongol Khan serves as an introduction to this country and its history to give would-be travellers a taste of the culture and history.
The show will be in Mongolian with English words (surtitles – using Timberlake Wertenbaker's translation) displayed above the stage.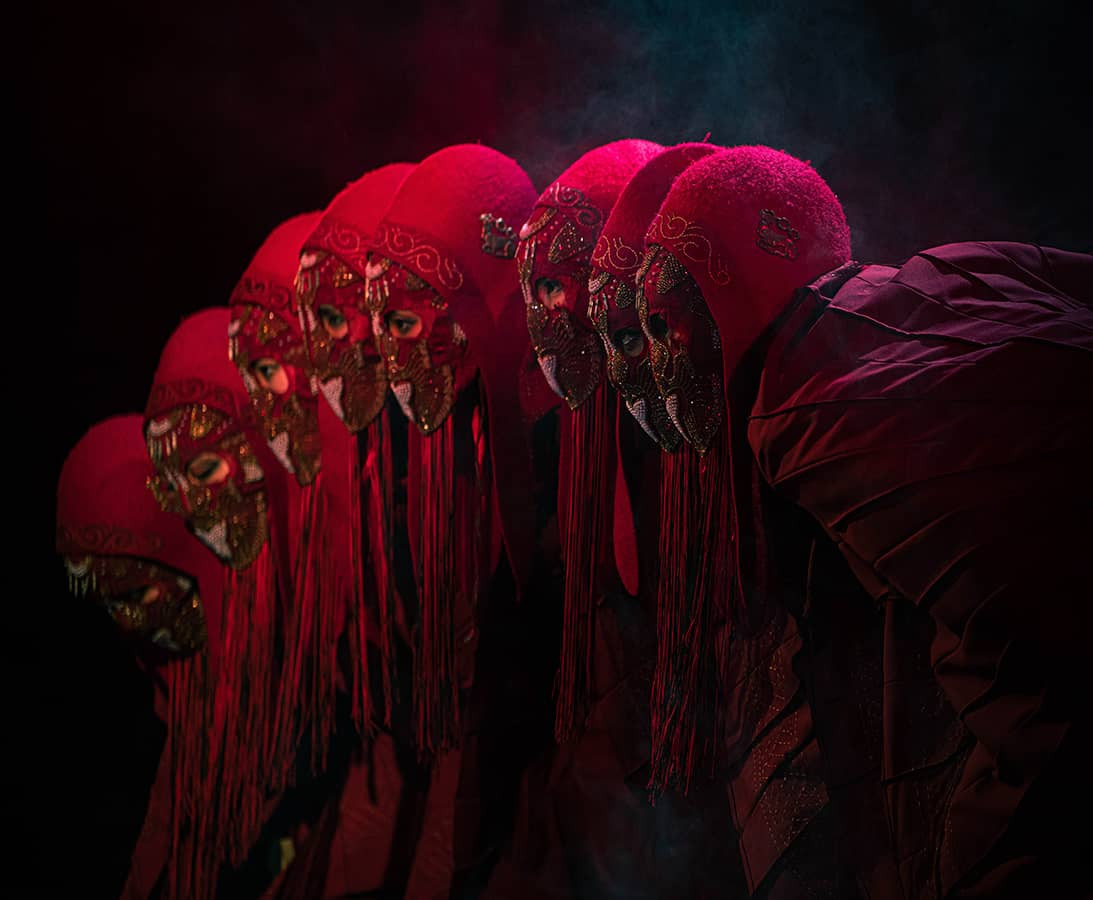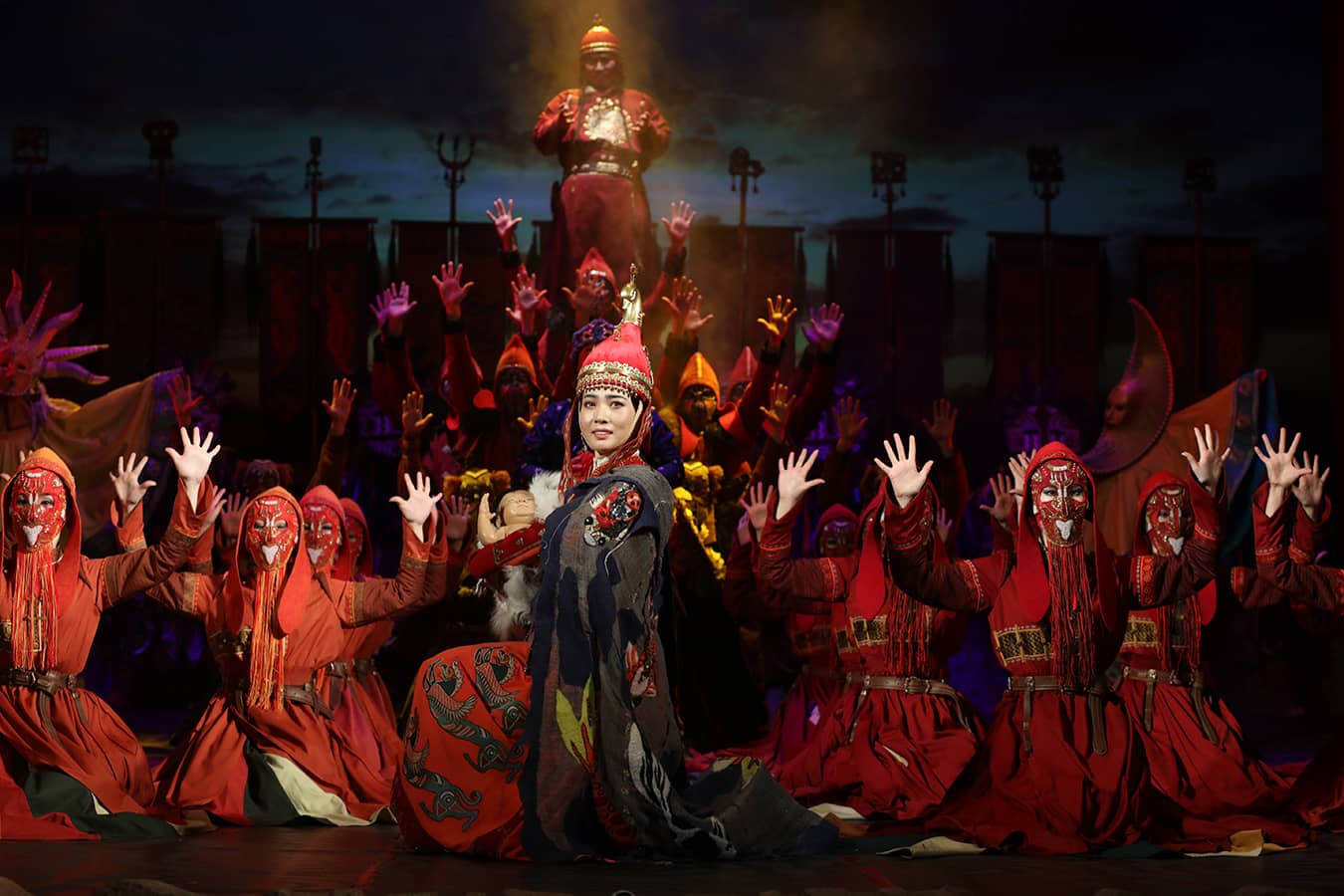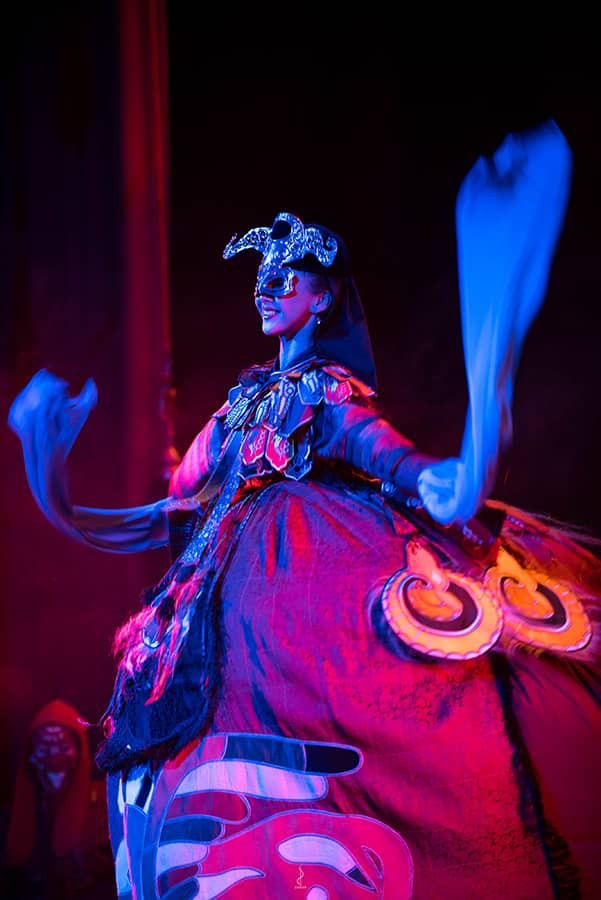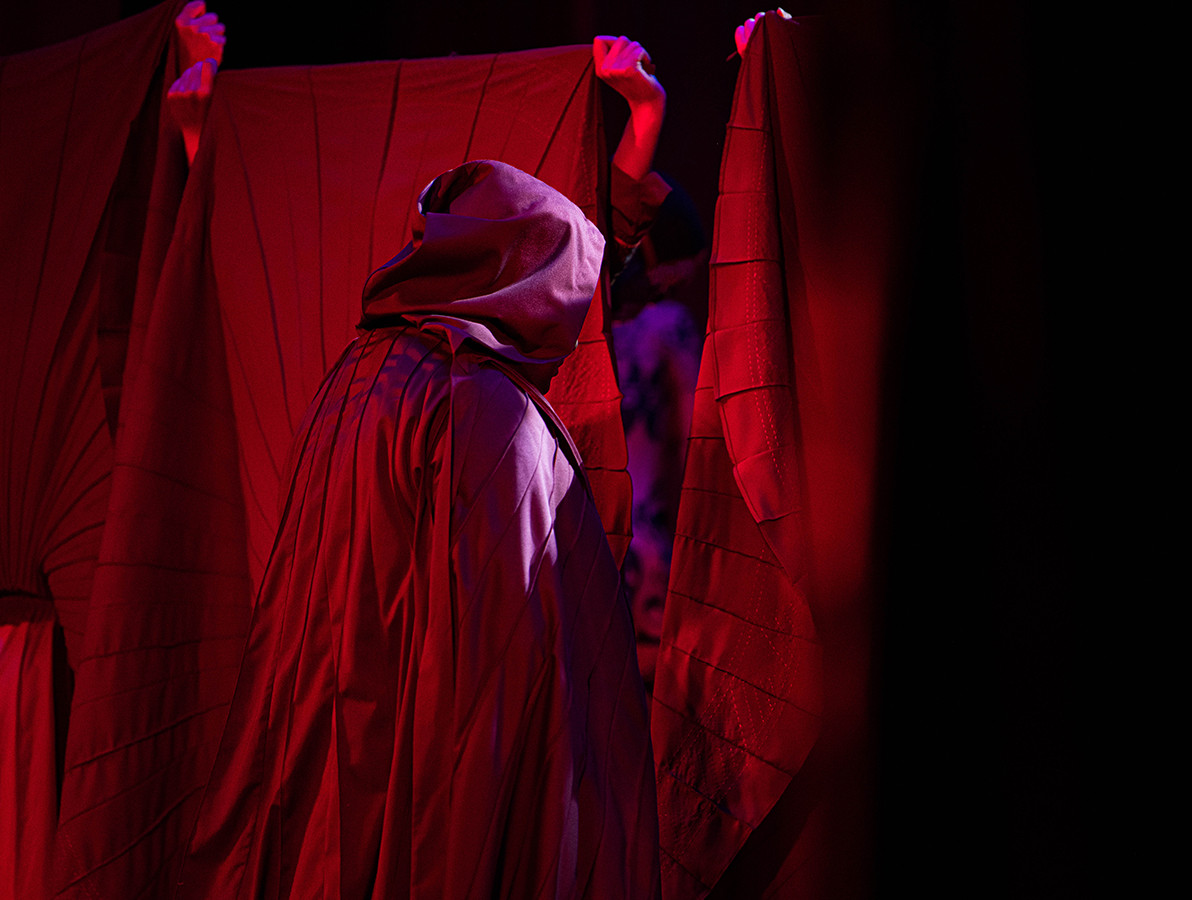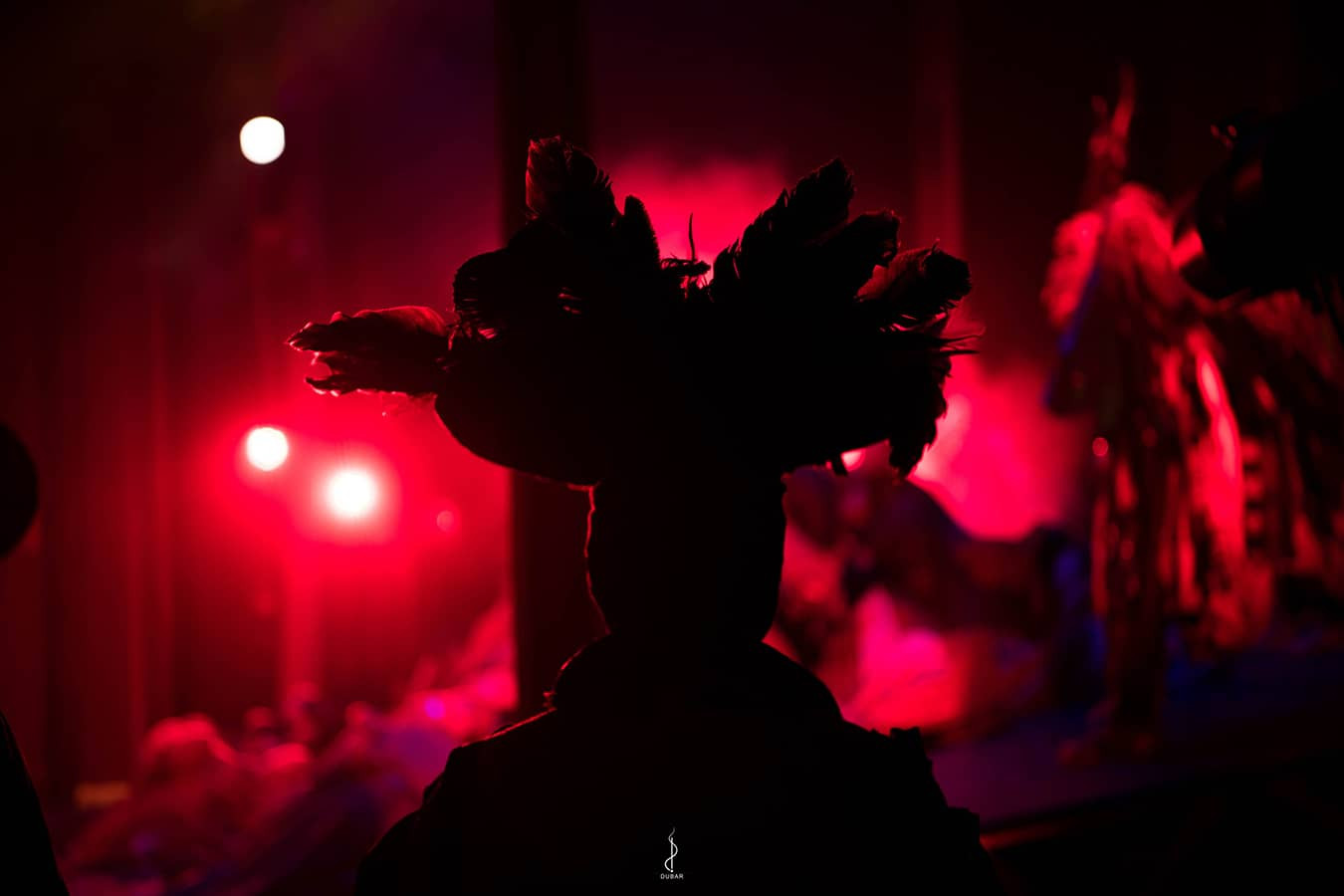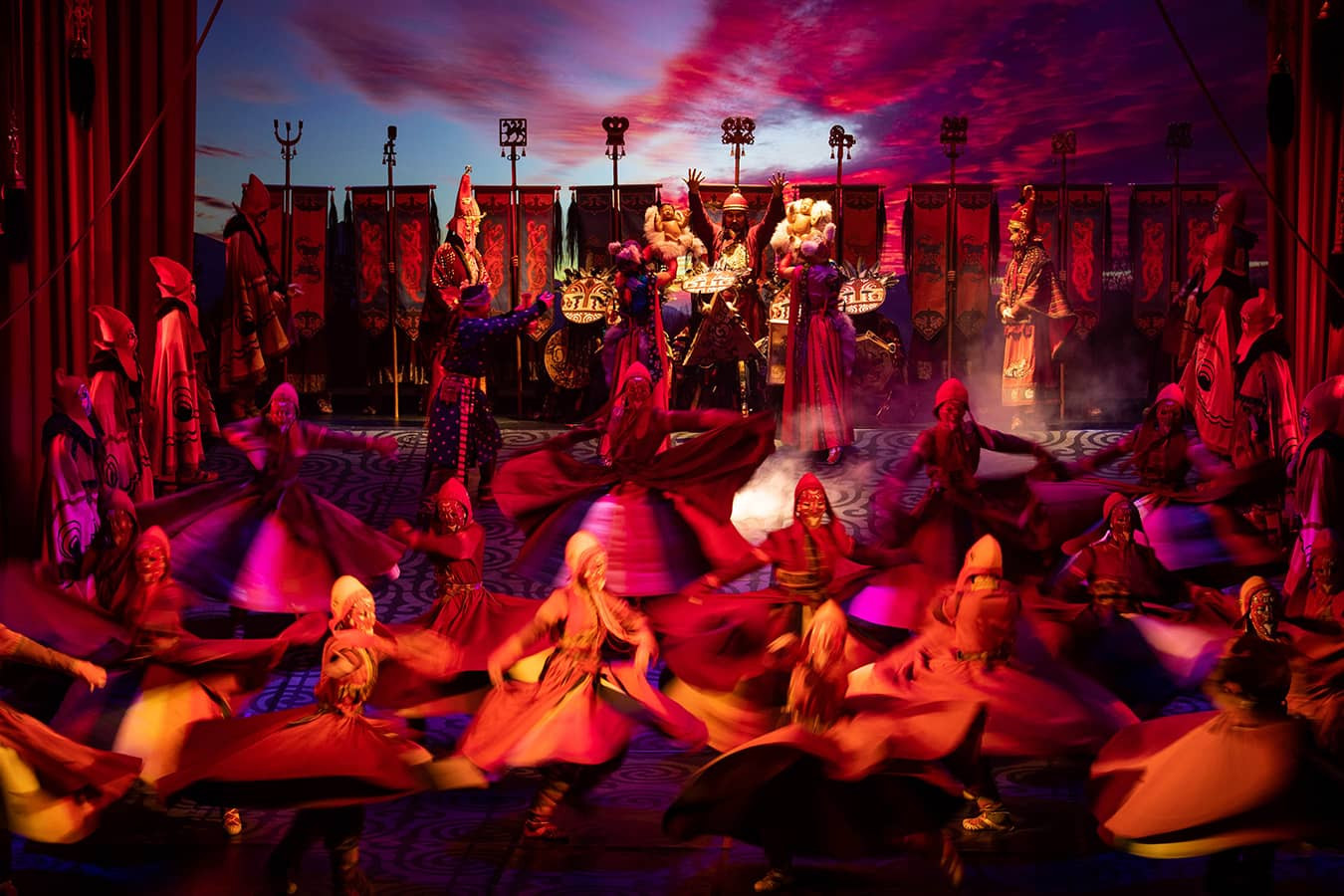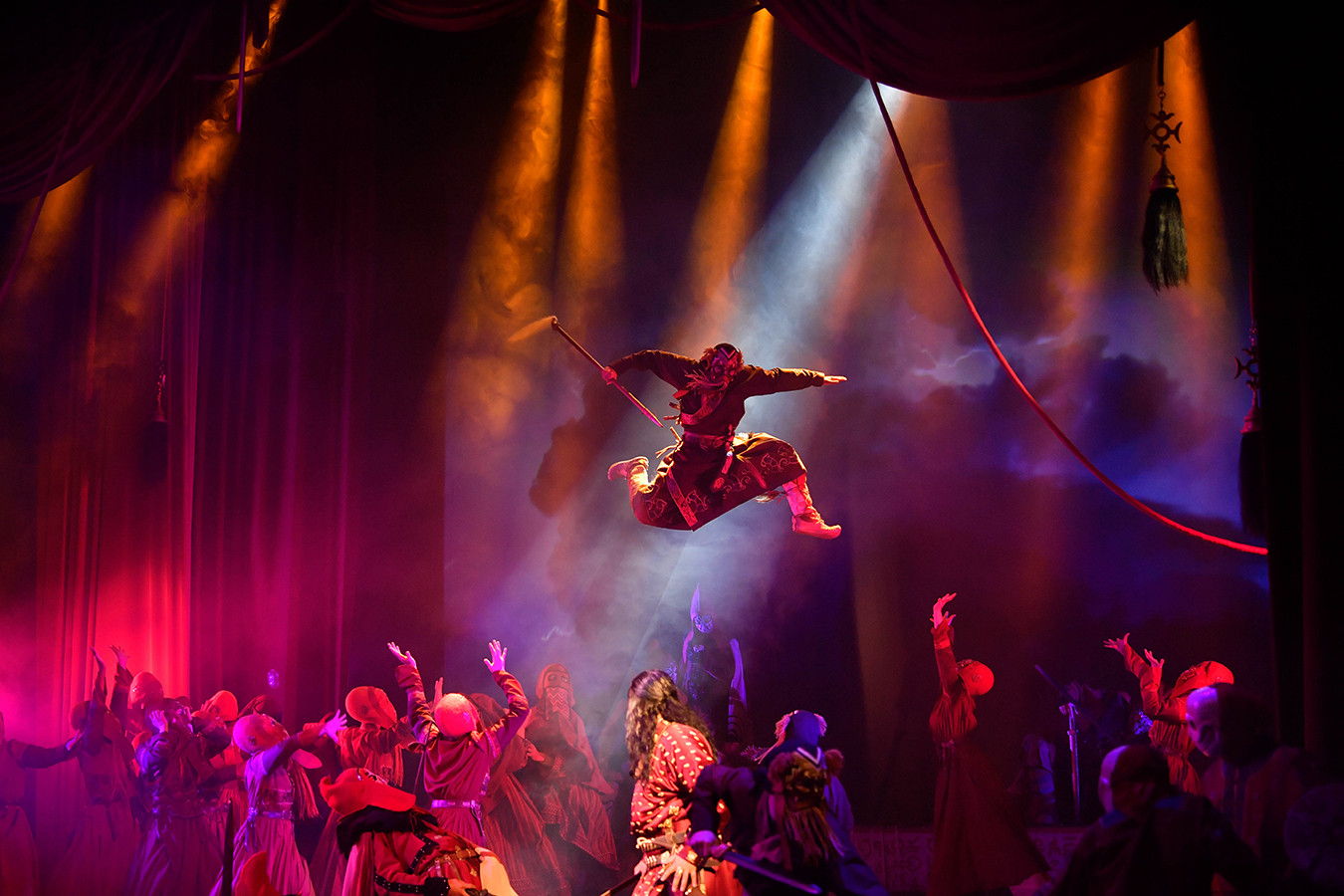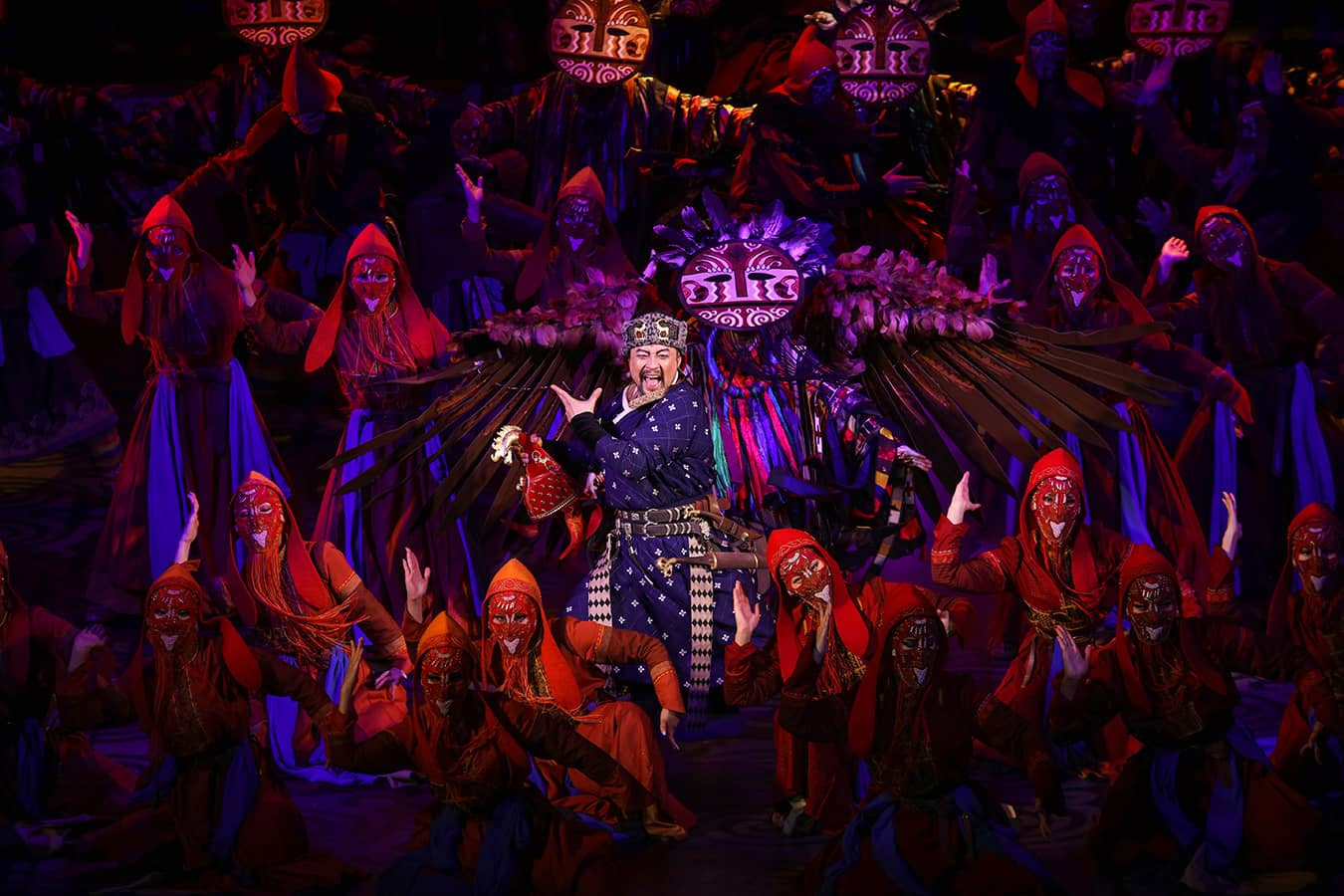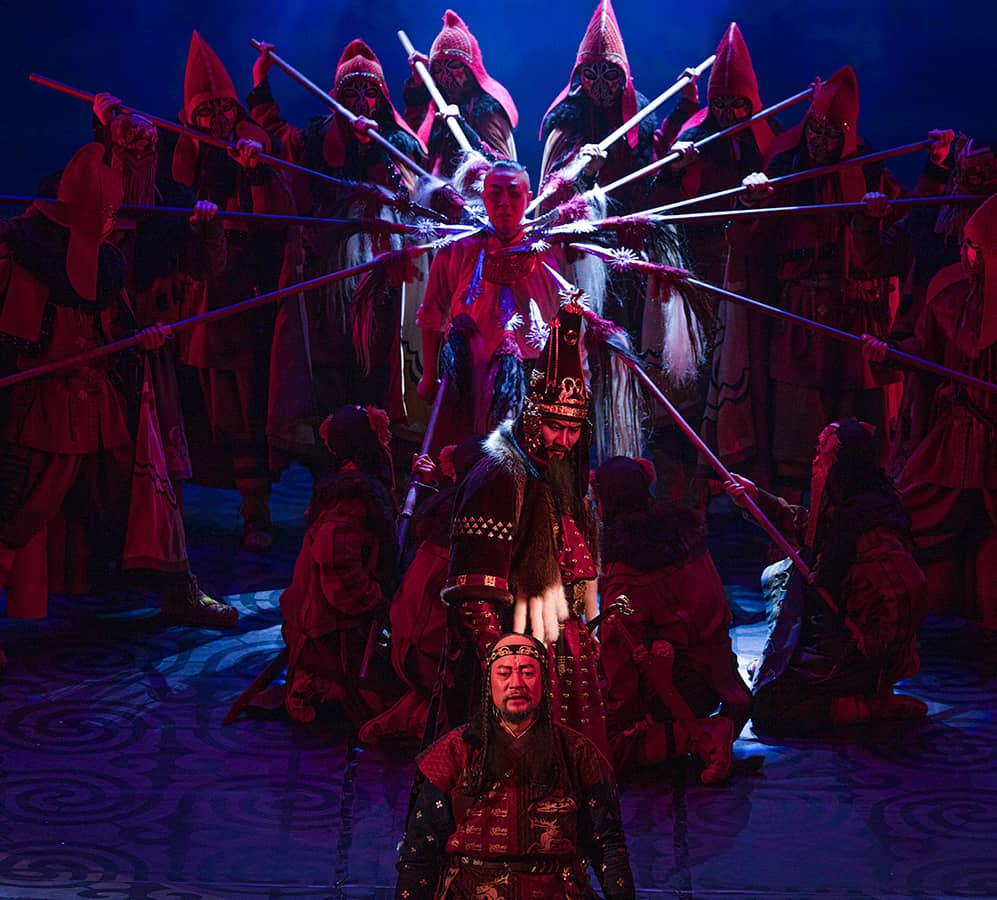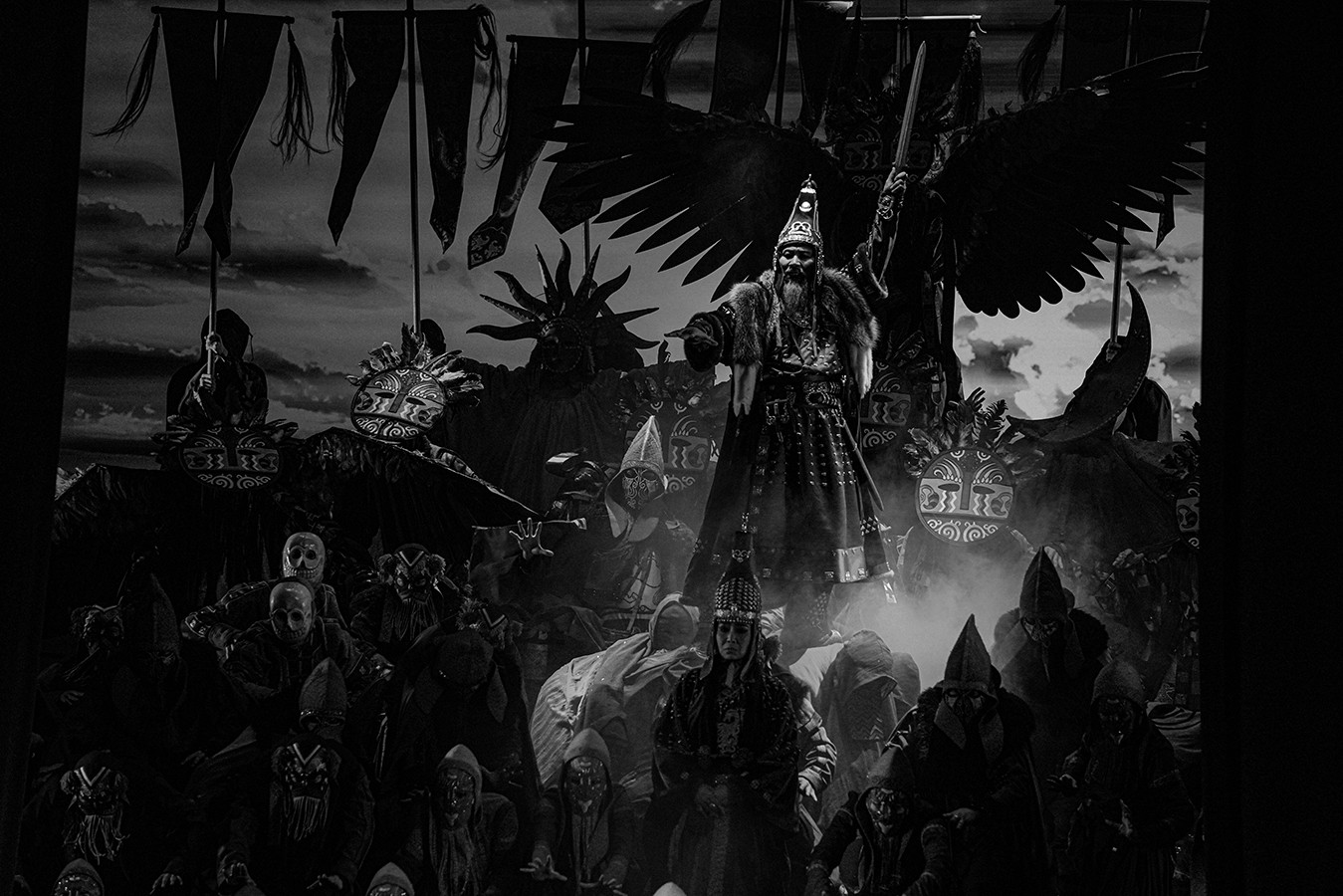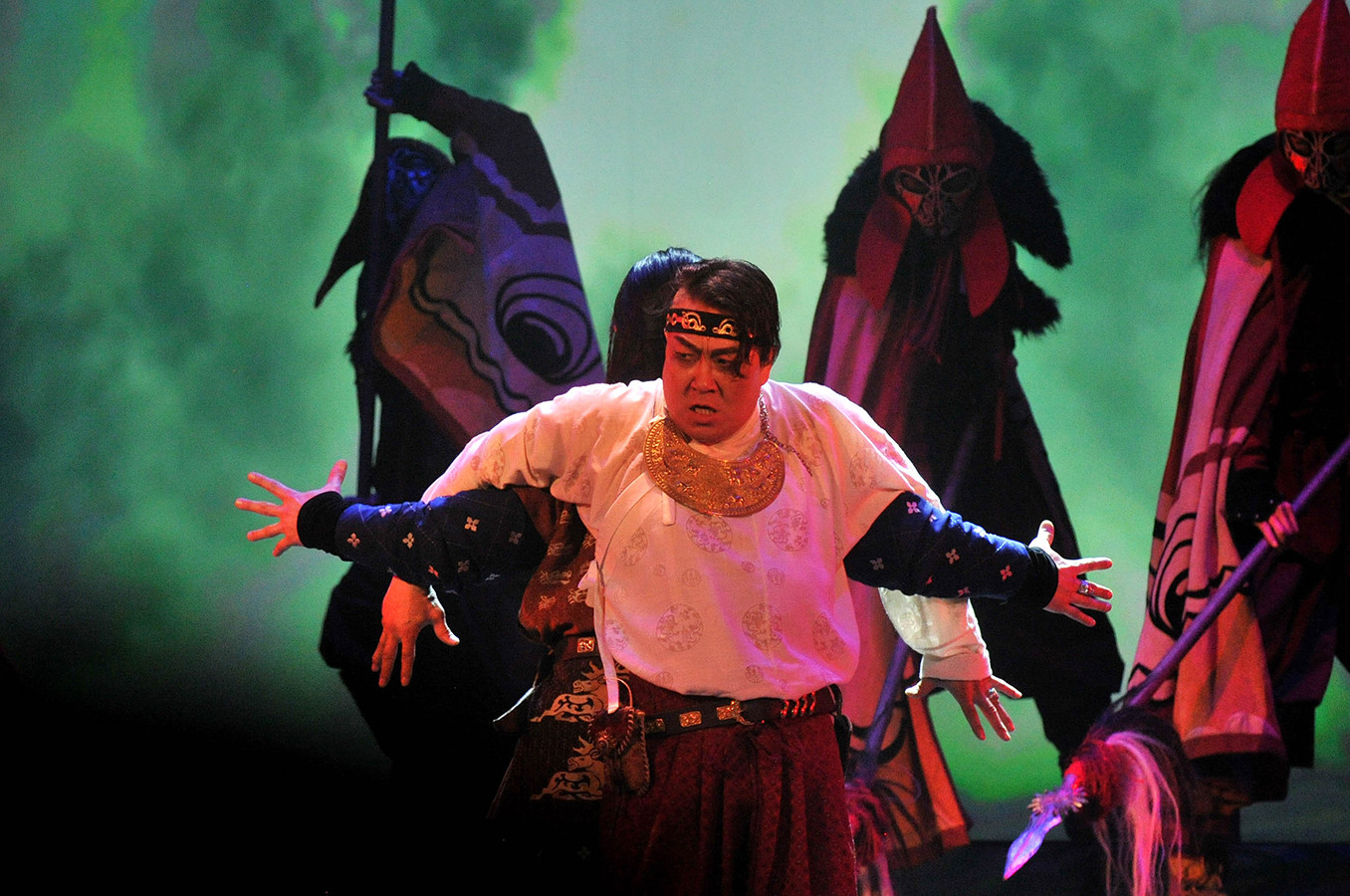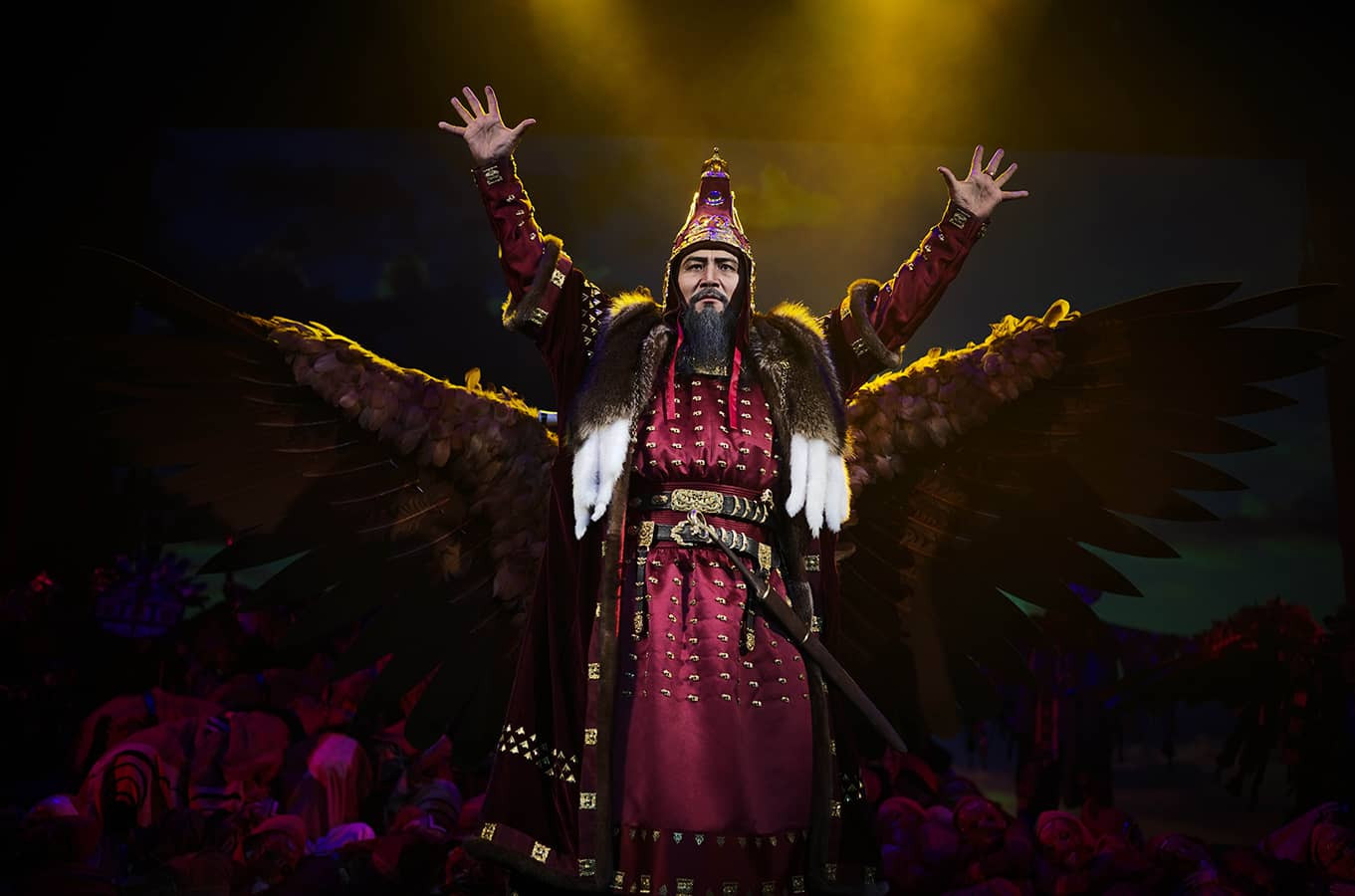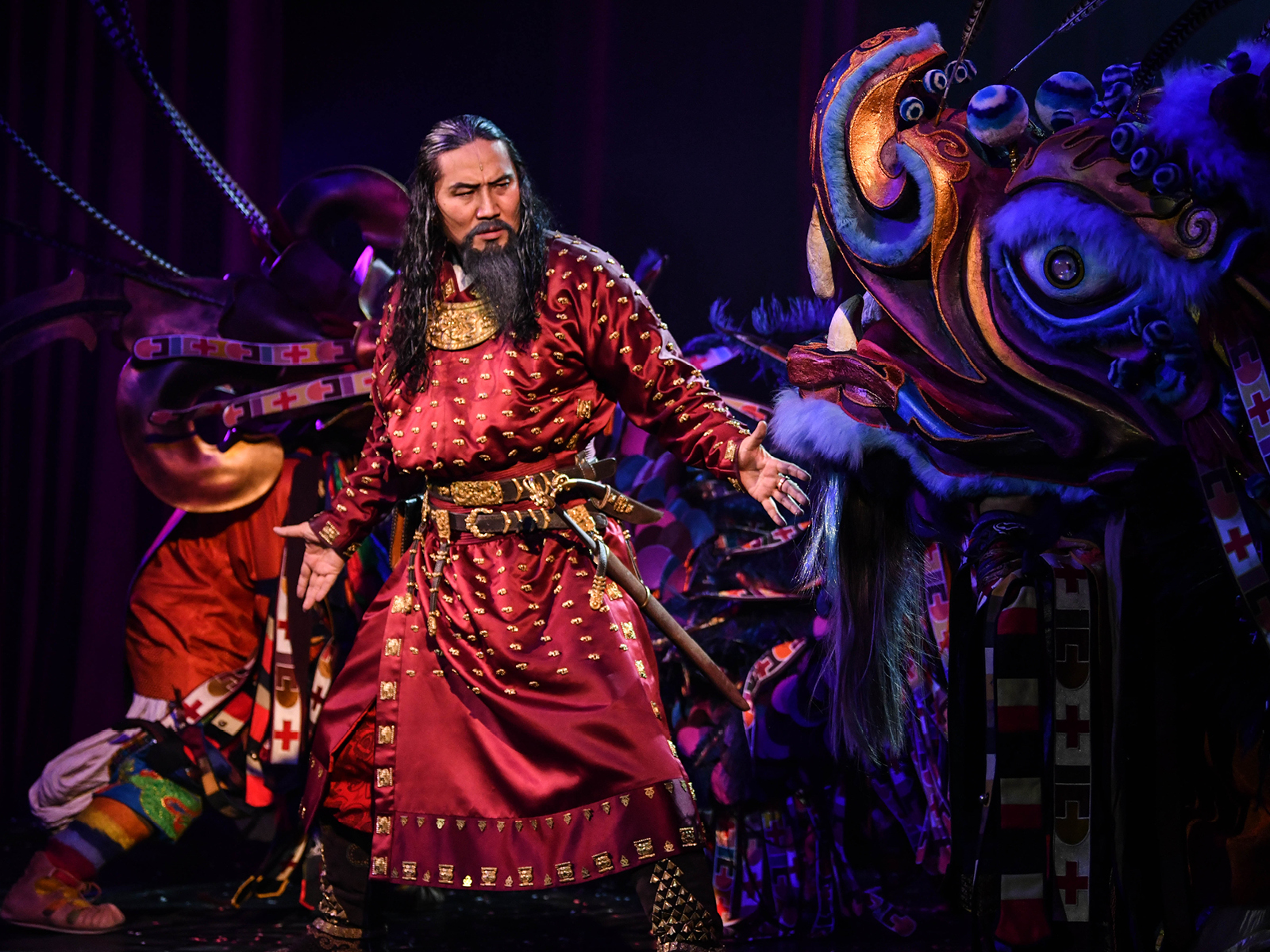 «
»
Audience Latest Reviews
Reviews Summary based on 17 reviews
General:
What to expect
Acting:
Music:
Costumes:
Story:
Lighting:
Recommendations
Anyone:
Families:
Teenagers:
Young Couples:
Theatregoers:
Fabulous show!
Mongol Khan was a spectacular show! From the amazingly creative and elaborate costumes to the music, to the acting and singing, it was an absolute masterpiece. I would just add that there are a few themes and scenes which indicate something of an explicit nature, so it may not be suitable for anyone who may find this inappropriate or difficult to watch. But other than this, fantastic show.
Amina, 04 Dec 2023
Superb performance.
The whole show was really spectacular with the story being enacted seamlesslly. The costumes were very colourful and beautiful and the musical score helped enhance the story telling. The Mongol Khan is highly recommended.
Mary, 03 Dec 2023
Phenomenal.
Spell binding. Didn't want it to finish. Easy to follow subtitles. Everything about it was original, a taste of Mongolia.
Janet, 30 Nov 2023
Spectaculair
Wonderful show
Oyuntulkhuur, 26 Nov 2023
Brilliant
Audience where buzzing at the end of the show, the smile's on people's faces said it all. Brilliant !!!!
David, 26 Nov 2023