Call :phone to book directly from the theatre or Subscribe
Chess
After over 30 years away from the West End, the highly anticipated production of Chess makes its return to the London Coliseum for five weeks in April 2018. With such favourites as "One Night in Bangkok" and "I Know Him So Well", it's guaranteed to sell out fast!
The original production, written by Sir Tim Rice and composed by ABBA's very own Benny Andersson and Björn Ulvaeus, played for three years in 1986 and starred Elaine Paige as the love interest, Florence Vassy. Her duet with Barbara Dickson on the prior releases concept album went to number 1 for three weeks in 1985, won an Ivor Novello Award and is one of the top 10 best-selling duets of all time.
The story of Chess takes place at the height of the Cold War, when two warring grandmaster chess champions, one American and one Russian, compete in a match for the ultimate title. Meanwhile, their respective political parties compete for what seemed like world domination at the time. A further spanner is thrown into the works when love interest Florence Vassy appears on the scene and sparks a love triangle between the bitter rivals.
This new West End production will be directed by Laurence Connor, who recently directed the West End productions of Miss Saigon and School of Rock, as well as touring Jesus Chris Superstar around arenas across the UK.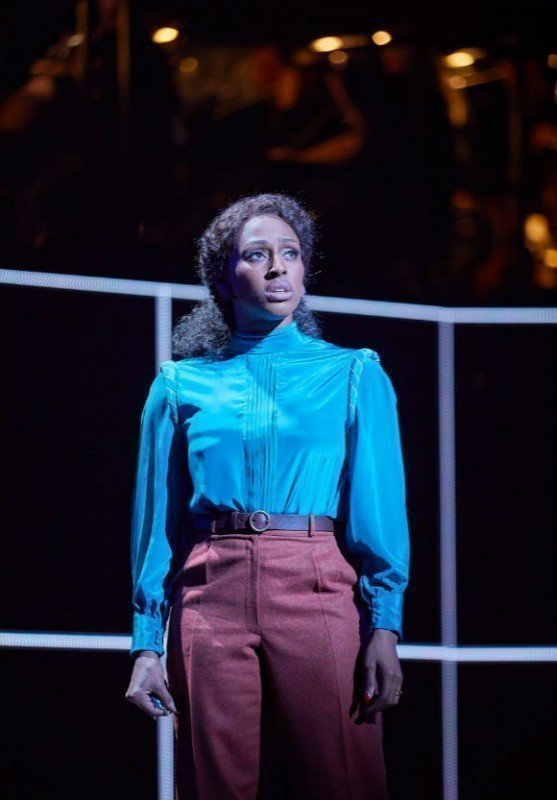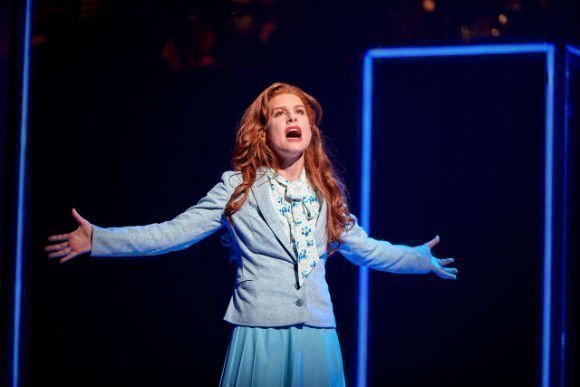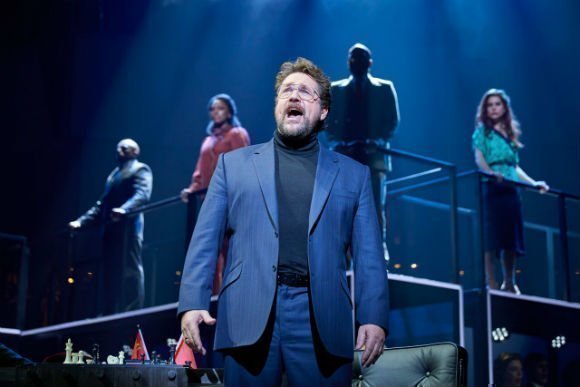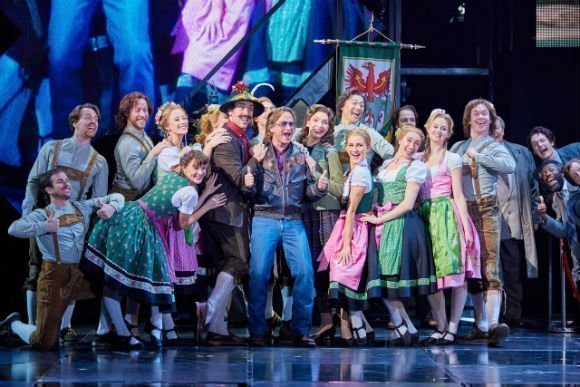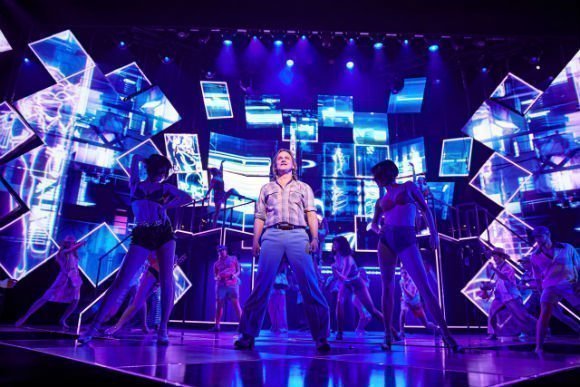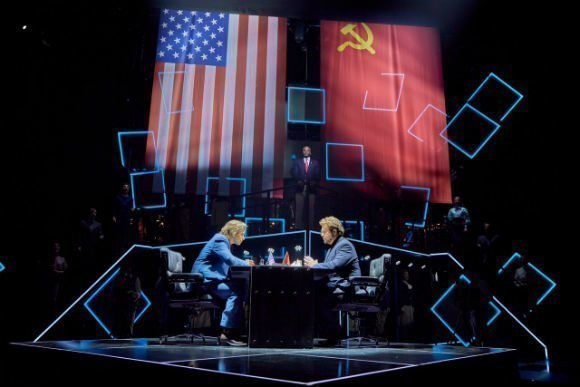 «
»